AJZ Productions
AJZ productions was formed in 2012 in a partnership between acclaimed director, writer and actor Alirio Zavarce and producer Juliette Zavarce. AJZ Productions produce innovative, cutting edge, multimedia, human rights focused and special interest theatre shows. AJZ Productions are involved in youth theatre in the northern Adelaide suburbs through their True North Youth Theatre Ensemble. For the past 3 years they have been hosting, in conjunction with Channel Nine Adelaide the Live From 9 Fringe venue.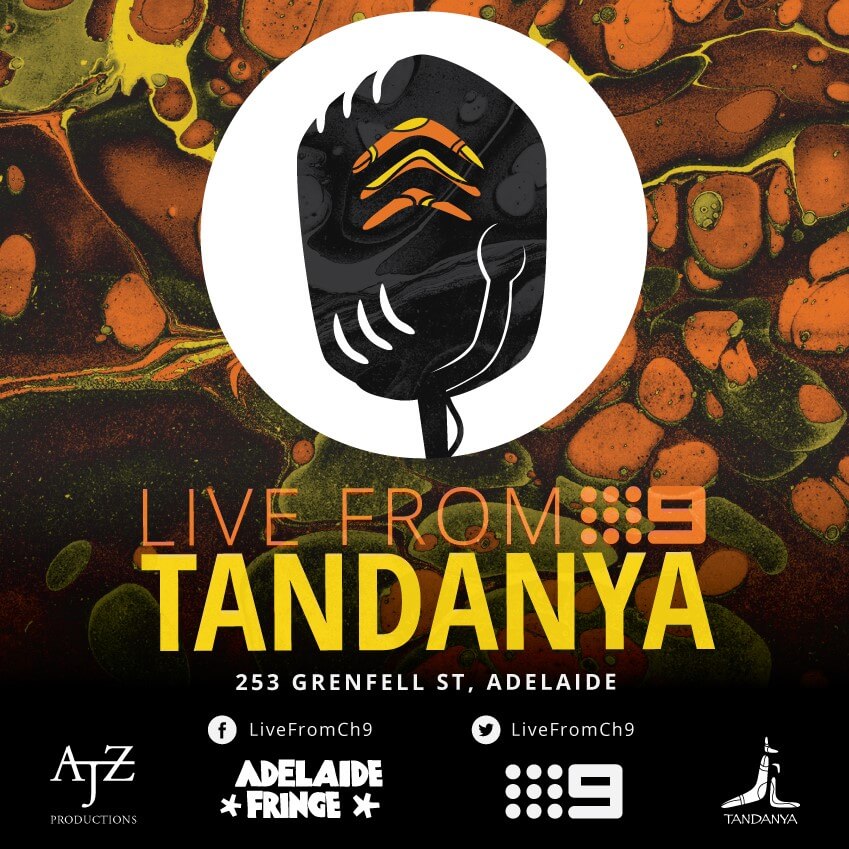 Live From CH9 Tandanya 2017
AJZ Productions in partnership with Channel 9 are proud to working with Tandanya for the 2017 Adelaide Fringe Festival.
The following artist will be performing at Tandanya  during 2017 Adelaide Fringe Festival
Tom Ballard - Boundless Plains to Share
Bobby Deez - Losing the Plot
Ass Kombat
Night Terrors aka Godzilla vs No Strings
13th Theatresports (tm) Clash of the Titans
Attic
Cinderella - The Untold Story
Deadly Funny Adelaide Heat 2017
Eleanor's Story: An American Girl in Hitler's Germany
Inside the Walls
King TV - Live in Ultimate 3D
Koomurri Aboriginal and Torres Straits Performance
Linger
On One Condition
Pretty Boys
Sugar, Sugar!
"What If"
Buried at Sea
Buyer and Cellar
Drunk Girl
Sound & Fury's "Sherlock Holmes"
The Barista Chronicles
Josh Warrior - Aboriginal Gigolo
Our Corka Bubs
UnPlotted Potter
Live From CH9 Tandanya
Over the years the Live from 9 and Live from CH9 Tandanya Fringe venue has hosted many sell out and award winning shows.  As creators of original work AJZ Productions pride themselves on producing a professional multi-disciplinary Fringe venue for artists performing in the festival.  As a venue our prime focus is on the artists and the audience and as such we ensure that artists performing in our venue are fully supported and offered every opportunity for a successful season which includes offering exceptional service to every punter entering the space.
True North Youth Theatre Ensemble
True North YTE under the direction of Alirio zavarce are bringing theatre oppurtunities to students in the northern suburbs of Adelaide, students from TNYTE are involved in the creative writing, development and performance of shows that bring to light issues affecting young people in today's society. True North has performed at the Adelaide Fringe on numerous occasions and has won the Graham Smith Peace Trust Award in 2014.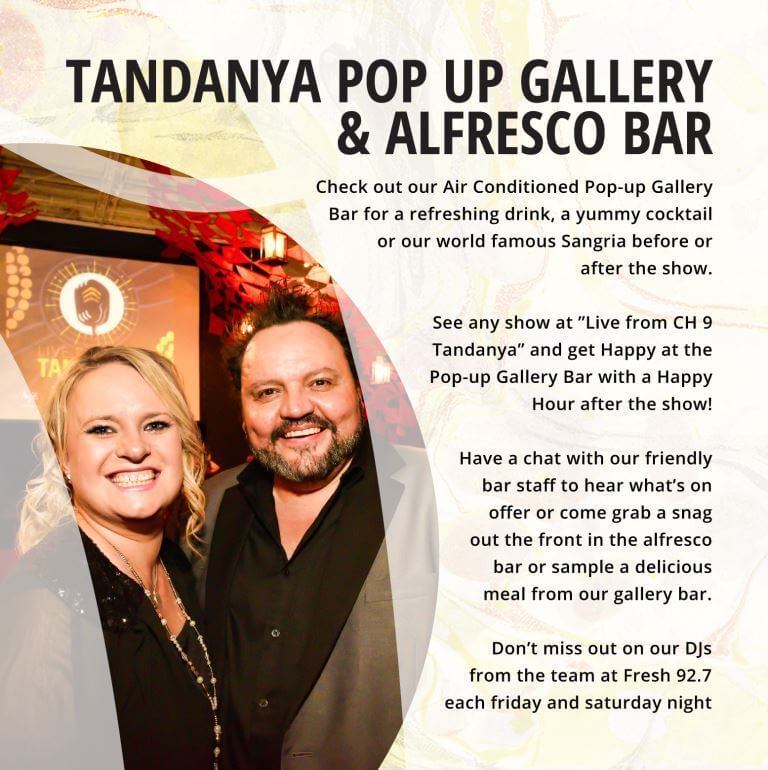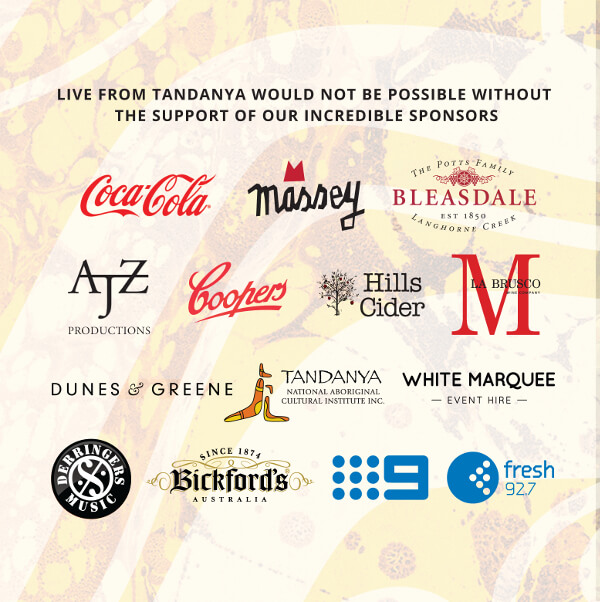 A sense of home Alirio Zavarce has a real talent in finding the most interesting stories in the most mundane and down-to-Earth things. He is able to turn stories of climbing trees, telling ghosts stories and moving overseas into extraordinary works of theatrical art. With an amazingly creative technical crew and fantastic young actors, Zavarce has produced a tender and completely charming show, full of colour, light and childlike whimsy.
Reviewed by James Rudd
A sense of home
Glam Adelaide: James Rudd
A lot of evocative images and provocative migration detail is squeezed into the sixty minute main stage performance and with Zavarce's strong guiding narration supporting the young performers, at times didactic presentation style, the audience becomes caught up in the stories themselves rather than any devised character performance work. These are real young people telling their own real stories; for that alone The Migration Project needs to be applauded.

The Bearfoot Review: Martin Christmas
The Migration Project