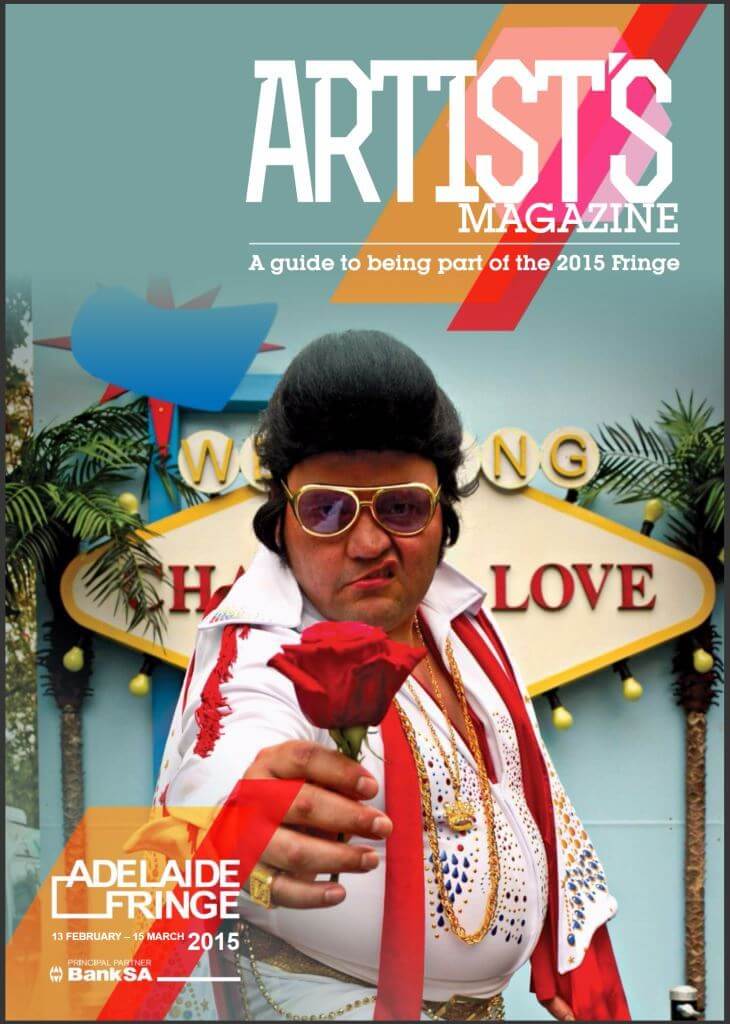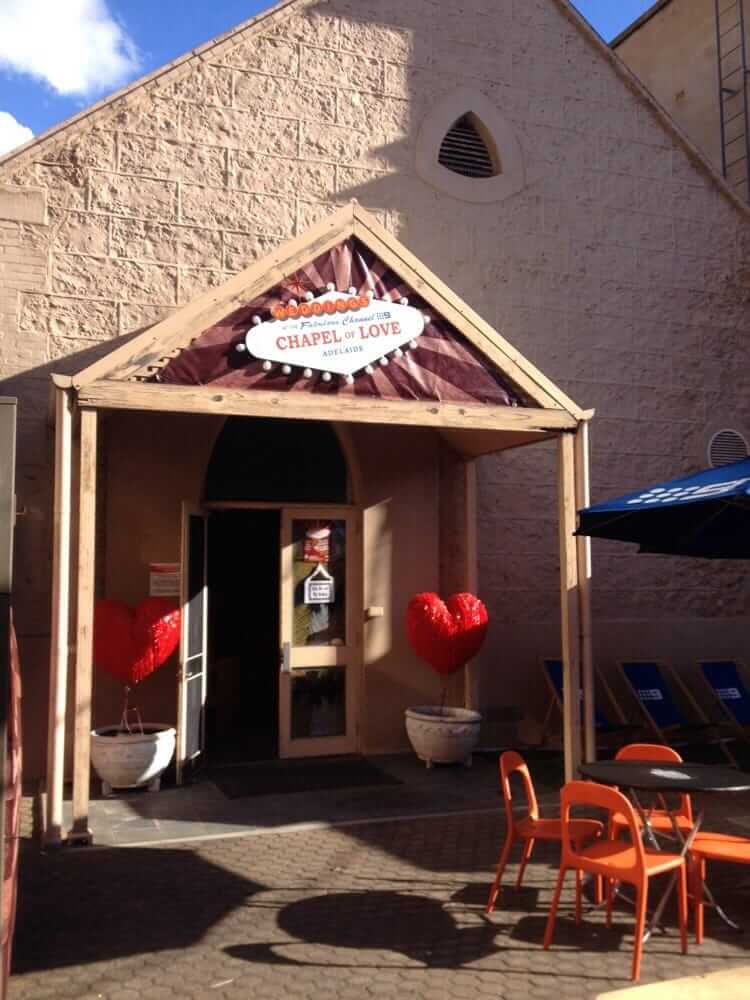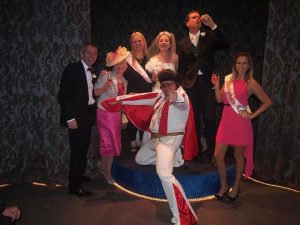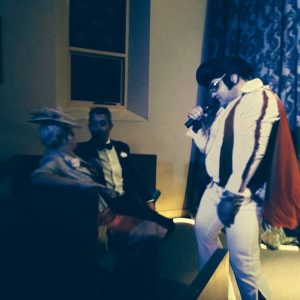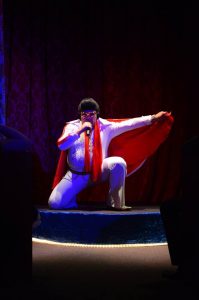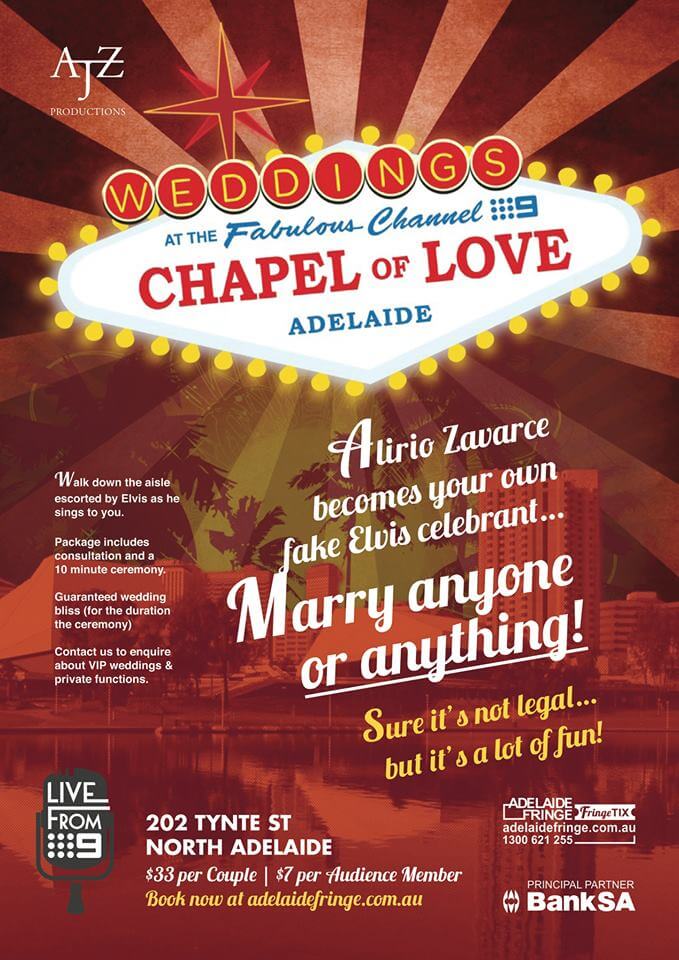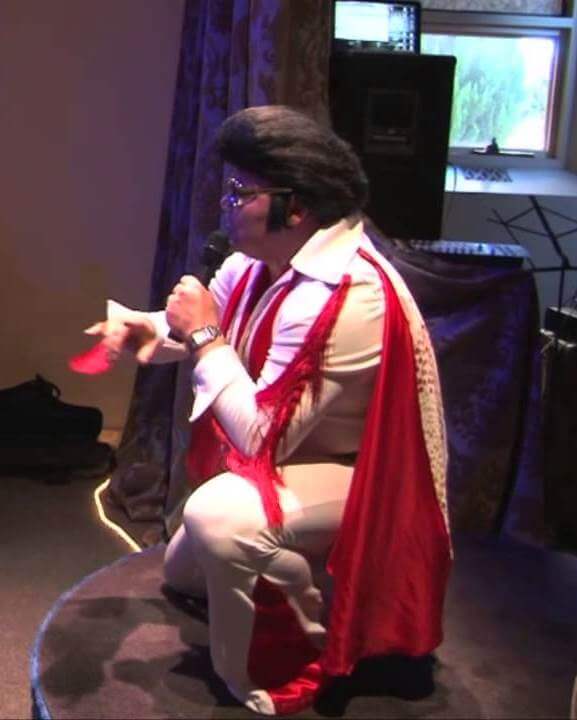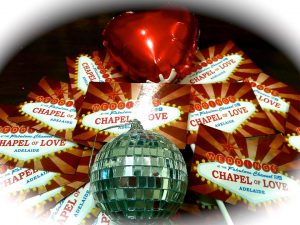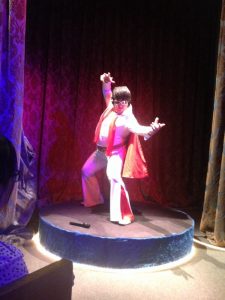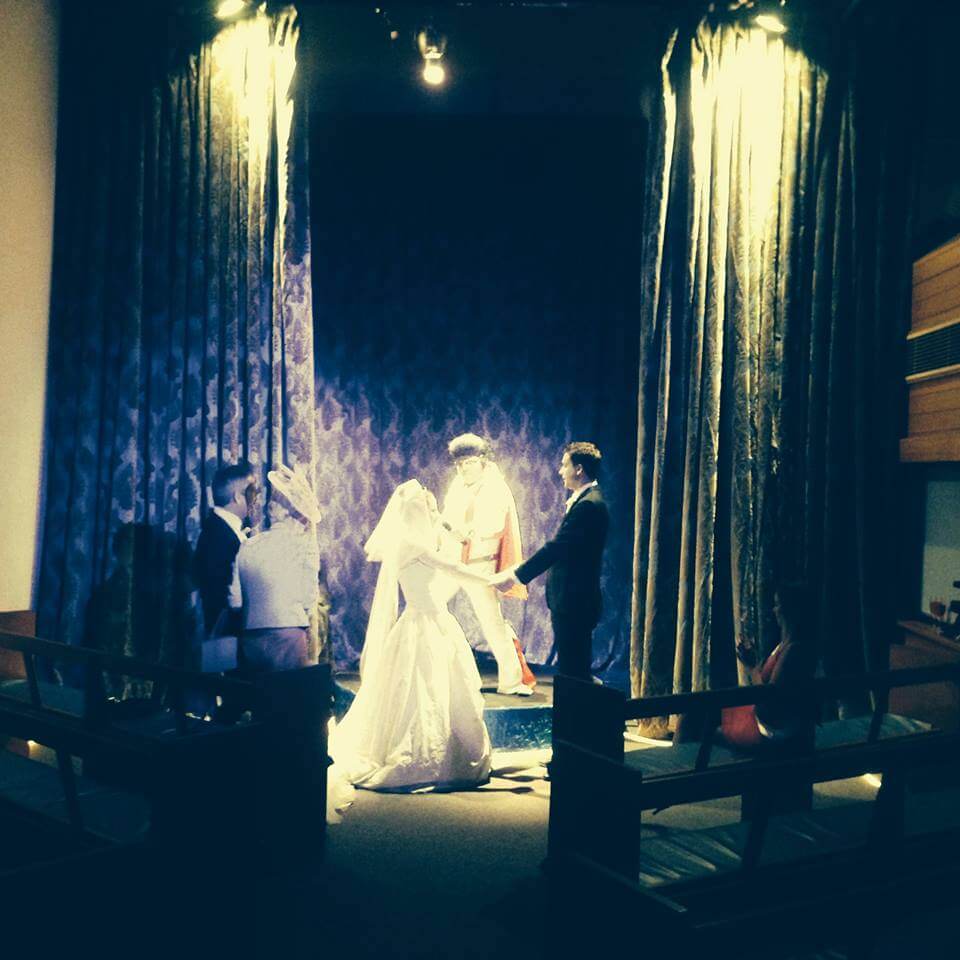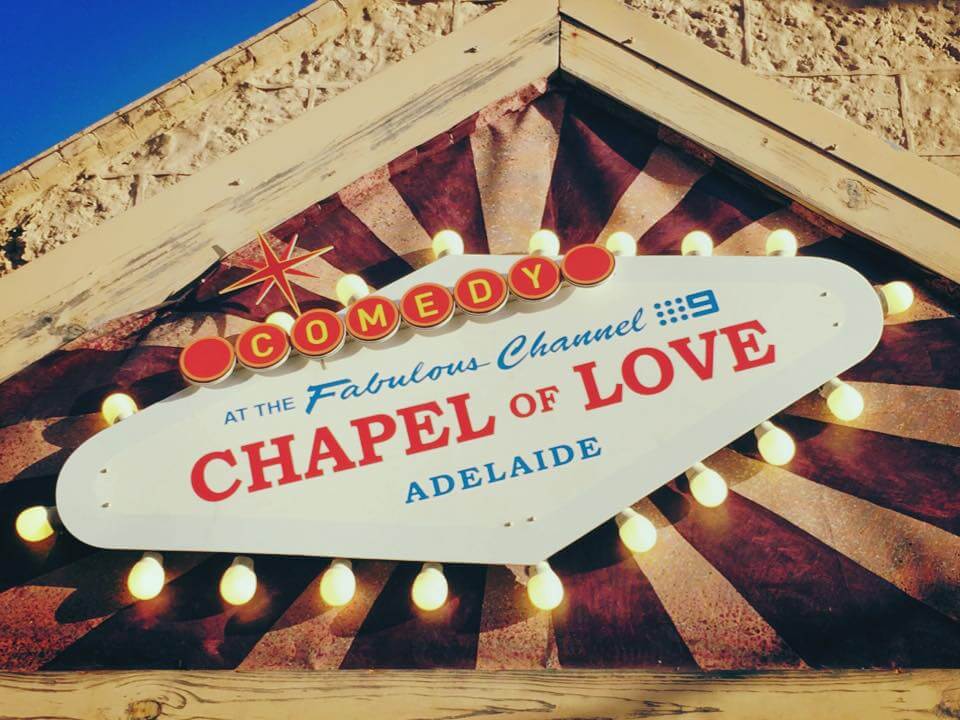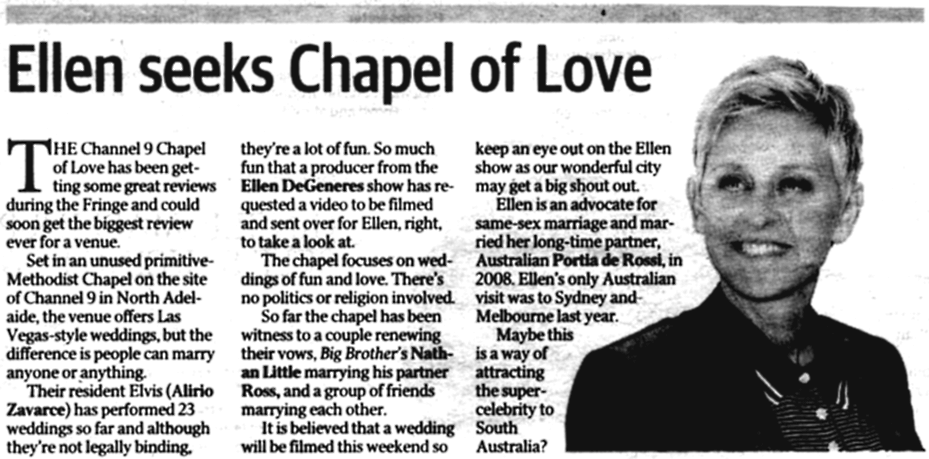 During the Fringe Festival 2014 AJZ Productions produced The Chapel of Love at the Live from 9 Chapel of Love venue.
Have you ever dreamed about a Las Vegas wedding?  Are you in Love? Wish you could get married but currents laws won't allow it?  
The Chapel of Love allowed you to become the star of your own wedding in The Chapel of Love: Alirio Zavarce became The Elvis celebrant of anyone's very own outrageous Las Vegas style "fake "wedding ceremony with a twist:  You could marry anyone or anything.  In the Chapel of Love we believed that Love is Love and if you love him/her/it you can marry him/her/it! 
67 Weddings were performed over 5 weeks. We had couples marrying their sweetheart regardless of their gender. 
We hosted Commitment ceremonies, renewal of vows, Hens Parties, someone even married their right hand, a motor bike and we even had someone marry their life long companion which was their dog.  That's right you could even marry your beer, your mobile phone, your work or even a Tony Abbott Poster…sure it's not legal but hell it sure was a lot of fun.
In times of oppression even a fake wedding becomes a revolutionary act .  So we made a Stand and created a whole bunch of joy in the process.